Hearty Welcome to Shan Translation!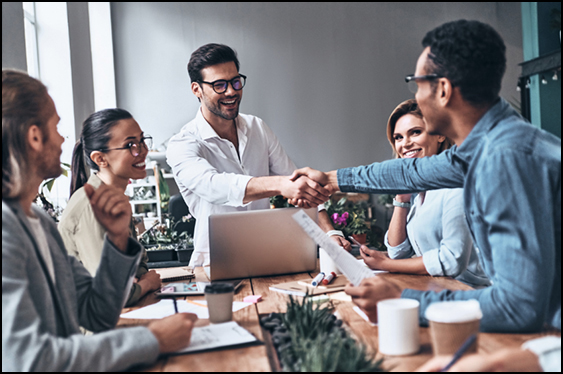 I always had a passion for studying literary texts and written records which drove me to successfully complete my Masters in Philology, German Language, and Literature. Inspired by Friedrich Heinrich Wilhelm Kortethe saying "Anfangen ist leicht, Beharren eine Kunst" (To begin is easy, to persist is an art) the great German physician, translator and conchologist, I began my journey as a proud translator and today identified as the Country Head, Shan Translation.
While living in a global nation, we are connected to many people, however not able to communicate with each other due to the fact that our languages are diverse. To break this barrier and to enable a successful interaction with industries across the globe, Shan Translation provides you with our valuable services including Translation Services, Transcription Services, Subtitling Services, Desktop Publishing Services, Proofreading Services and Content Writing Services.
Are you looking for a precise, well-articulated content, preserving your tone to expand your business? You are viewing the right website. Our translators backed with skills and proficient experience knows the art of communicating effectively. We understand the subject theme, linguistic fitness in both languages, and the fine-tuned cultural feeling.
We would love to give you an outstanding and prolific service.
Stay inspired,
Country Head