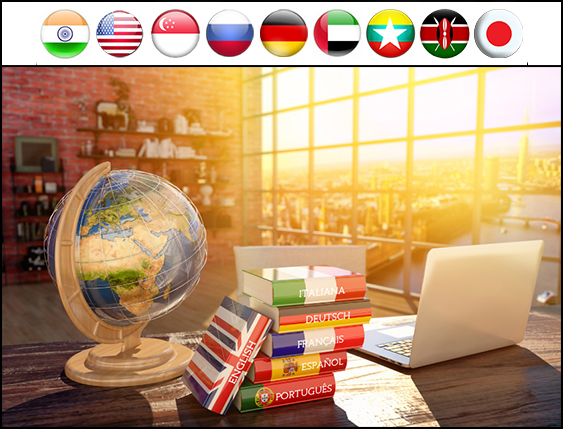 Shan has more than 15 years of experience in nurturing our clients with translation services that identified them for victory across the globe. Our language services act as a great communicator that helps our customers to expand their business internationally, thus making their accomplishment promising.
I am glad that you are here to make yourself familiar with our under mentioned services offered.
Translation Services Transcription Services Subtitling Services
Desktop Publishing Services Proofreading Services Content Writing Services
Shan Translation's success lies not in managing our employees but rather educating them to manage themselves. Though our team is very stubborn in delivering quality service to our clients, we are flexible to offer the best rates in the industry. We are confident that we are the best in offering a personalized and prompt response to all our clients under one umbrella. Our global presence, workforce, and talent placed all over the world are equipped to pay attention and provide support to all your universal goals.
We are very glad to welcome you to our new website and heartfelt thanks for contributing to our success.
Our International Associates Ansh Intertrade
Ansh Intertrade Pvt. Ltd. is an ISO 9001-2015 QMS certified company headquartered in Delhi. It is the largest translation company across the world. An all-women organization working with the aspiration to offer translation services and assisting the clients, reach their goal.
Ansh being the root of Shan Translation company, proudly manages more than 25000 translators base, 3500 transcription professionals, and 1500 content writers.
Ansh offers translation service in more than 2200 language pairs (largest price list in the world). They have their presence in the media industry for more than 19 years and 8 years experience in the global trade. Ansh is a two-decade old company in providing translation services.
We handle all our business orders efficiently using 'WASP' an online CRM tool designed by Ansh.
Ansh Intertrade Pvt. Ltd. is the kernel of Shan Translation Company globally. Ansh provided enormous support to Shan Translation for establishing themselves in the industry. With the timely motivation offered by Ansh, Shan Translation has earned more than 350 clients world wide.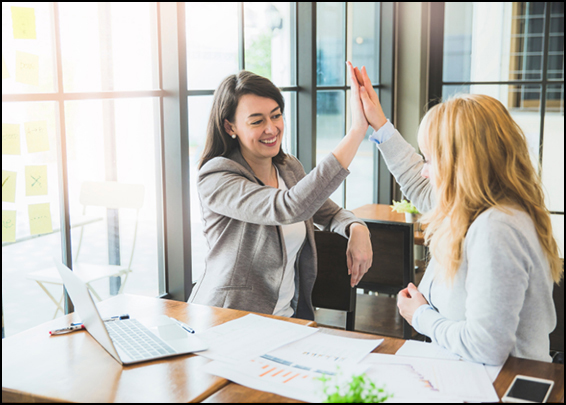 Why should you choose Shan Translation?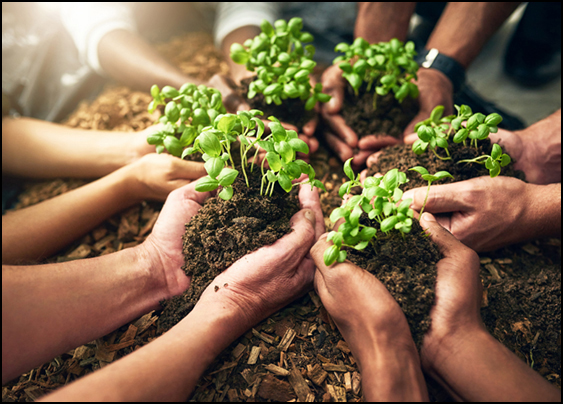 Principal characteristics of our company
Shan has an 'all women team' in its management.
Our dedicated team offers translation services to all translation companies and other industries including Embassies, Consulates and Foreign affairs ministries and many more.
Most competitive rates in the industry.
Provide a broad range of services from a single source (Translation, Transcription, Subtitling, Desktop Publishing, Proofreading, and Content Writing).
Experts in offering service on-time maintaining the Original content quality for more than 2200 language pairs.
Associated with linguists across the globe with proven skills and expertise.
Unlike an owl which is awake during the night, our team supports all time zones being awake and alert around the clock.
Shan not only translates the simplest document type but does the translation for the most complex document in the most efficient and professional manner.
Upto 30% (self-imposed penalty) for not delivering on time, due to any reasons how much ever valid the reason may be.